Red Sky Painting Offers ; Professional Staff, High Product Quality and Guaranty
Since 1994, Red Sky Painting has been providing outstanding on time and on a budget quality professional service for commercial, industrial and residential painting solutions.
Red Sky Painting had been serving the City of Chicago Metro area and North, West and South suburbs.
Our dedicated team of certified, insured painters are committed to providing your business with exceptional workmanship and virtually no downtime. Part of our commitment means working nights and weekends to work around our client's hours, schedules or requests.
At Red Sky Painting no job is too big or too small, each project is tailored to maximize lifespan and cost-effectiveness. Owner/operator Dominik Olejnik is personally involved with all projects the company takes on from meeting with clients initially, to estimating, to site inspection once the work is done.
Red Sky painting is fully insured, licensed and registered with the Worker Safety Insurance Board for both customer and contractor protection. We offer a two-year limited warranty on all completed projects, provide Clearance Insurance Certificates and carry Two-million-dollar liability insurance on all jobs.
A partial client list of commercial painting services, includes, but is not limited to; Progress Rail Services, a Caterpillar Company (East Chicago) Burberry (Chicago), Trelleborg Sealing Solutions, (Streamwood) Lake Shore Country Club (Glencoe) Michigan Shore Country Club (Wilmette) also we cover all residential painting needs services, in Lincoln Park, Evanston, Wilmette, Winnetka, Glencoe, Barrington, Wheaton and many other locations on the North and South West Suburbs.
Please visit our testimonials section to learn more about what our clients are saying about our work.
AWARDS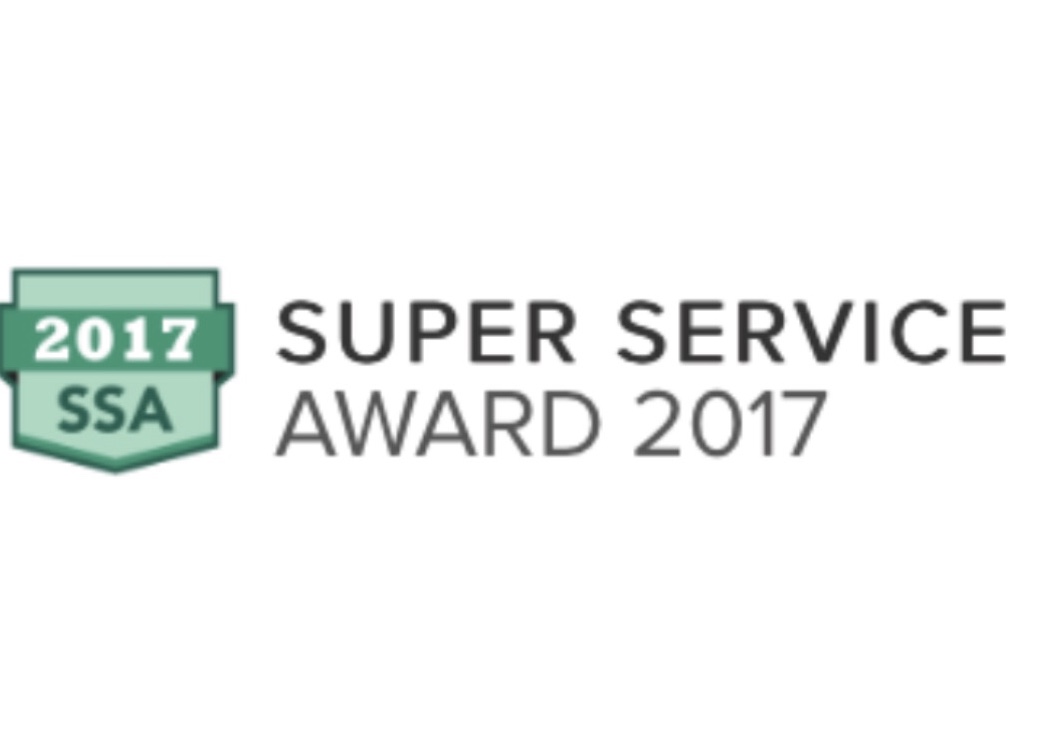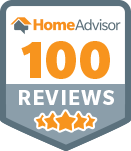 COMMUNITY INVOLVEMENT
THINKING GREEN
Photography courtesy of Dominik Olejnik
Painting your house is one of the best ways to add value to your home. This is true even if you are putting on the same color as before. At Red Sky Painting professionalism and standards reflect in our work. Our practices are aimed at excellent customer service right from your first call to completion.
Commercial
We have extensive experience working on larger projects, such as Commercial Buildings, Country Clubs, Public and Private Pools, Club Houses and more.
OUR PARTNERS